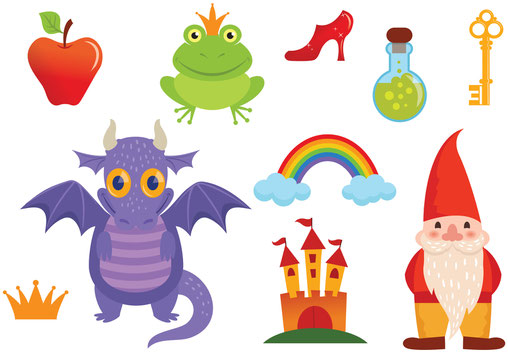 We remember stories, fairy-tales, teachers, great storytellers, bed time stories, books and movies from our childhood. And we now share these great stories our children. But why do we tell stories and create magical adventures and share them with our dearest ones? AND why do we engage children through storytelling in yoga class?
 ..........................
 Once upon a time when there was no telephone, radio, television, screens, computers and other electronic technology person to person story telling enabled the transmission of history, entertained, informed and presented social and moral scenarios to society. All human beings are born with the ability to hear and to listen were as the ability to write we have to learn. Listening to our parents and teachers opens our world and touches the depths of the psyche.
Stories teach us about the good and the bad and also has a hand in making us the people we are as grown ups. In fairy tales, evil is as omnipresent as virtue, as in life, and the duality of this situation requires struggle to solve. Many fairy tales show good triumphing over evil. The retelling of these stories address fears of children that they cannot articulate, and therefore are very important to children's development.
Storytelling is a wonderful learning tool, helps develop listening skills and broadens vocabulary. It also helps in organizing knowledge, introduces cultural roots, presents a variety of social situations and develops critical thinking. Stories engage the attention and focus of a child and can be very beneficial in lengthening both these important learning skills. Finally, and most importantly, stories encourage the development of emotions and feelings in a child in a safe way.
Now why STORYTELLING and YOGA?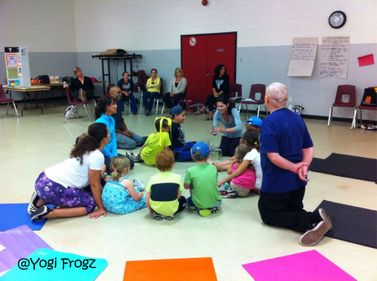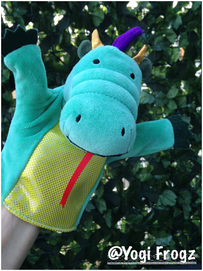 Combining movement and yoga with storytelling actively engages children, immersing them in the experience in a more meaningful way. Often children are also invited to choose the story outcome and in doing so not only do we engage but empower them. Their imaginations and thinking caps are stimulated and enriched.  It allows them to reinterpret the text or spoken words and brings the story to life in a creative, personal way.
In schools, colleges and universities, now more than ever, students are invited to participate: a hands on approach has proven to offer better memory retention. Moreover, playing a role in a story enhances and increases neural connections in the areas of the brain responsible for memory and learning!
Here is an interesting article on storytelling and adult yoga classes:
http://www.yogajournal.com/article/teach/once-upon-a-time/
Thank you for reading!
Please do share with us your most inspiring stories and stories you think we should include in our class plans :) Engage with us on Facebook: https://www.facebook.com/yogifrogz/